Piano Tuner Technician Steinway & Sons Spirio
Daniele Cannavacciuolo
Daniele Cannavacciuolo, born in Turin in 1987, started as an apprentice at the piano factory Piatino Pianoforti (official dealer: Steinway & Sons and Yamaha).
In 2017 he attended a technical course to hammer intonation in Stuttgart at the company Renner, a manufacturer of piano mechanics famous all over the world.
After graduating as a piano tuner in Spain in 2017 with Maestro Giovanni Bettin, the luminary of Italian tuners and technicians, Daniele continued to work with the his great teacher, his father Francesco Cannavacciuolo.
In 2022 you attended the Steinway Spirio course at the Hamburg factory and is currently an authorized certified technician for Piano Life Saver dehumidification and humidification systems. (AIARP Member)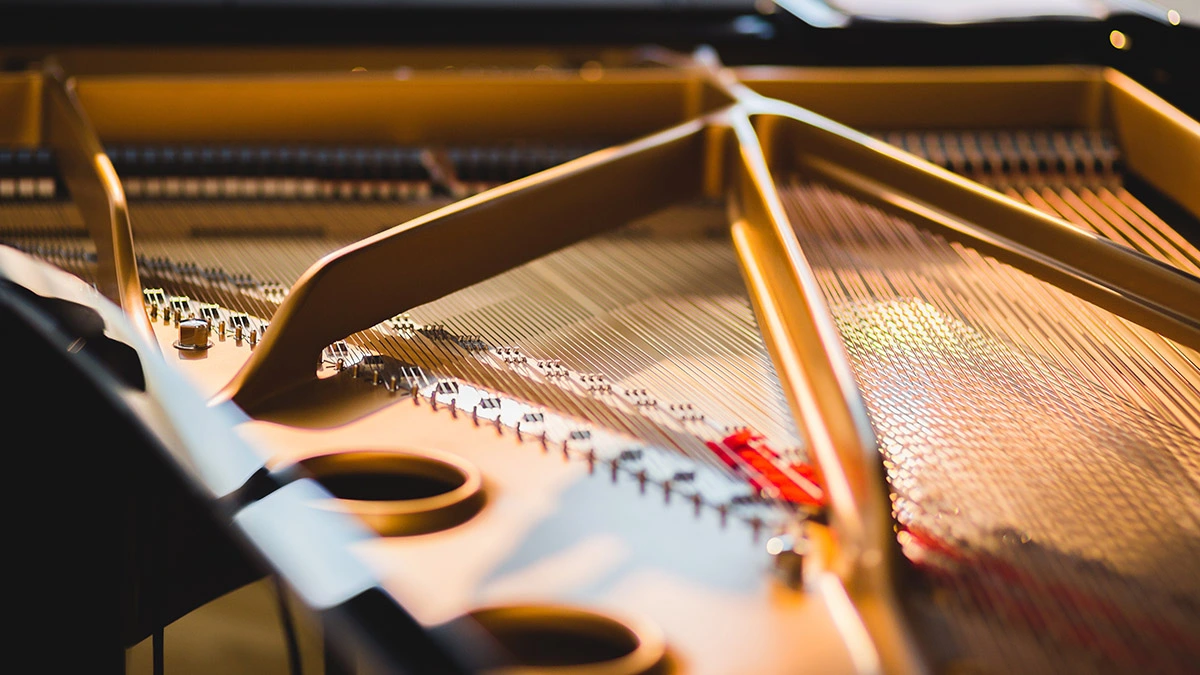 Services
Tuner
Most tuners will recommend that you tune your piano once or twice a year, and a piano can be affected by temperature and can go slightly 'out of tune' as the seasons change from summer to winter.
Repairs
Thanks to my broad and in-depth multi-year experience, I'm able to offer all kind of repair services, from routine tune-ups to complete and advanced restoration of your piano.
Regulation
A proper adjustment of the action of the piano is an important factor. A proper professional adjustment can solve many of the problems that can arise in the inner playing mechanism of the piano.
Voicing
The voicing process aims to give the piano the best possible sound. This is achieved by the means of a delicate and elaborate process which includes tuning and shaving the hammers.